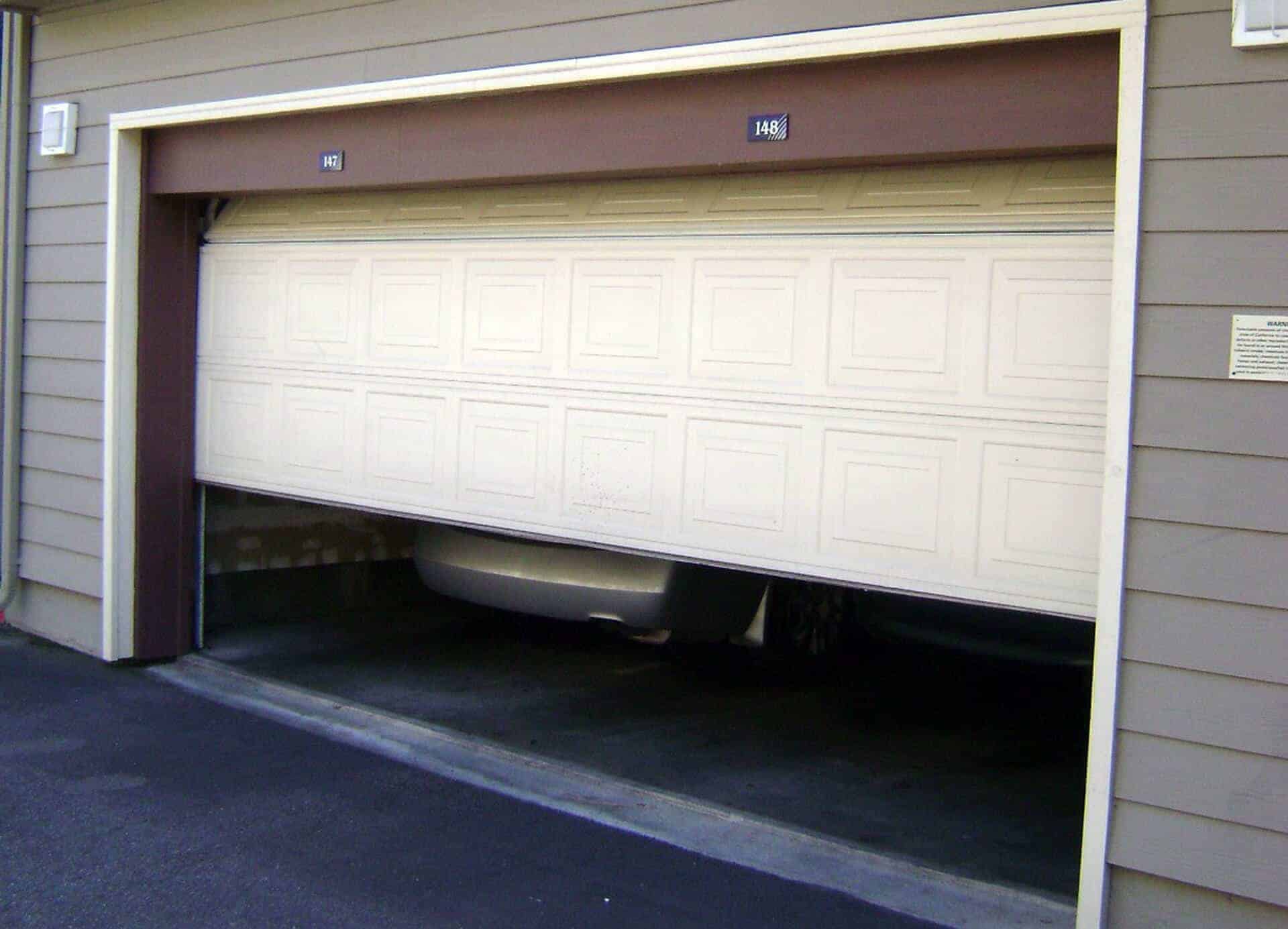 GARAGE DOOR STUCK!? Need somebody to help you get it working?
Garage Door Repair Pros is on standby 24/7 in Durbanville
Your emergency is our priority! Give us a call anytime of the day or night and we can help you get your garage door repaired and fixed first time and on time.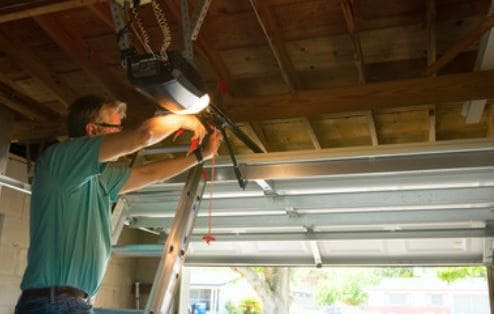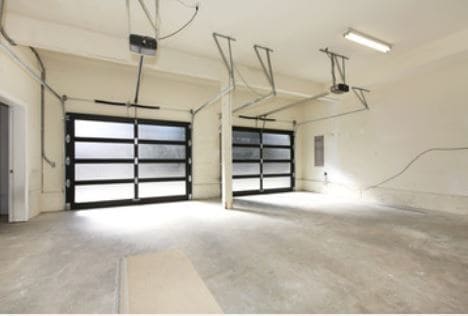 We fix motors and automation in Durbanville
At Garage Door Repair Pros we have a wide range of experience with all the common garage door motors and automation. We can replace and install automation for your garage door at your home or office without delay. We carry the main brands such as CENTURION garage door motors both the SDO4 and RDO II range. 
New Garage Doors for Sale in Durbanville
If you are based in Durbanville or surrounbding areas we can supply and install new garage doors in a range of sizes and designs: Sectional Garage Doors, Roll-Up Garage Doors, Tilt-Up/Up and Over Canopy Garage Doors.
For the latest garage door prices click