Garage Door Installation and Repairs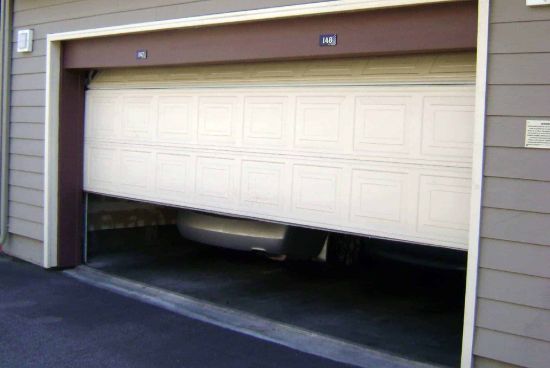 We know there is nothing worse than having your garage door or automation break and stop working. If your door won't open because your motor is faulty we can help you with that. We do repairs on site so you do not have to wait to get your garage open again.
Garage Door Repair Pros available 24 Hrs
Your emergency is our priority! Give us a call anytime of the day or night and we can help you get your garage door repaired and fixed first time and on time.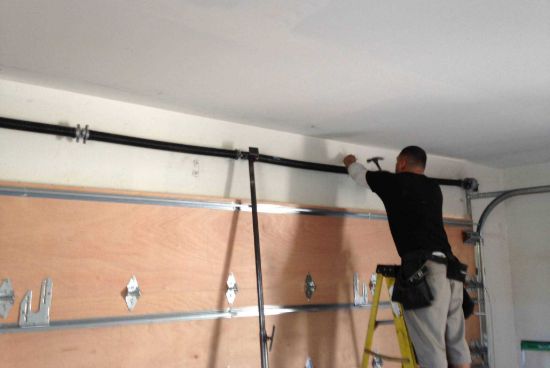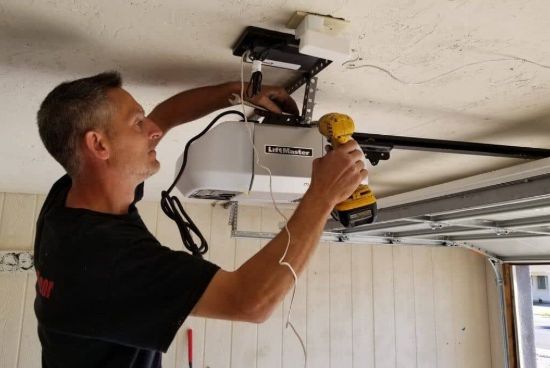 We fix motors and automation
At Garage Door Repair Pros we have a wide range of experience with all the common garage door motors and automation. We can replace and install automation for your garage door at your home or office without delay. We carry Centurion Automation openers and other brands. 
New Garage Doors For Sale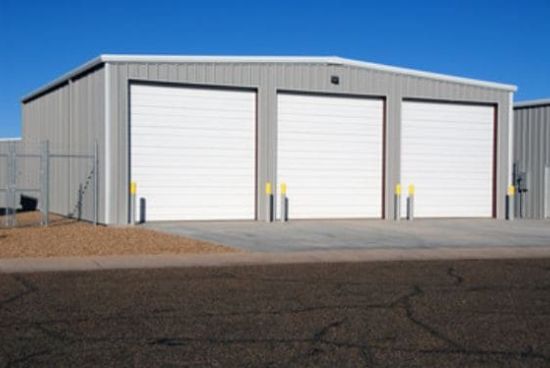 Roller shutter doors are popular in both commercial, industrial and residential garages. Industrial sizes are available up to 6 meters wide and 6 meters high, there are also options for Fire Resistant Shutters up to 7 meters wide and 7 meters high. Call today if your door is stuck or broken and need roller door repairs. At Garage Door Repair Pros we carry a range of spare parts and are able to fix and repair roller doors 24 hours a day. 
If you are having issues with your gate motor we can also assist you. We carry spare parts for all the main gate motor brands including Centurion, Gemini and more. In most cases we can fix your electric gate motor problems in less than an hour. You can also contact our sister company GP Gate Motors for gate motor repairs.