Garage Door Repairs and installations in Port Elizabeth
*Obligation free – Try it out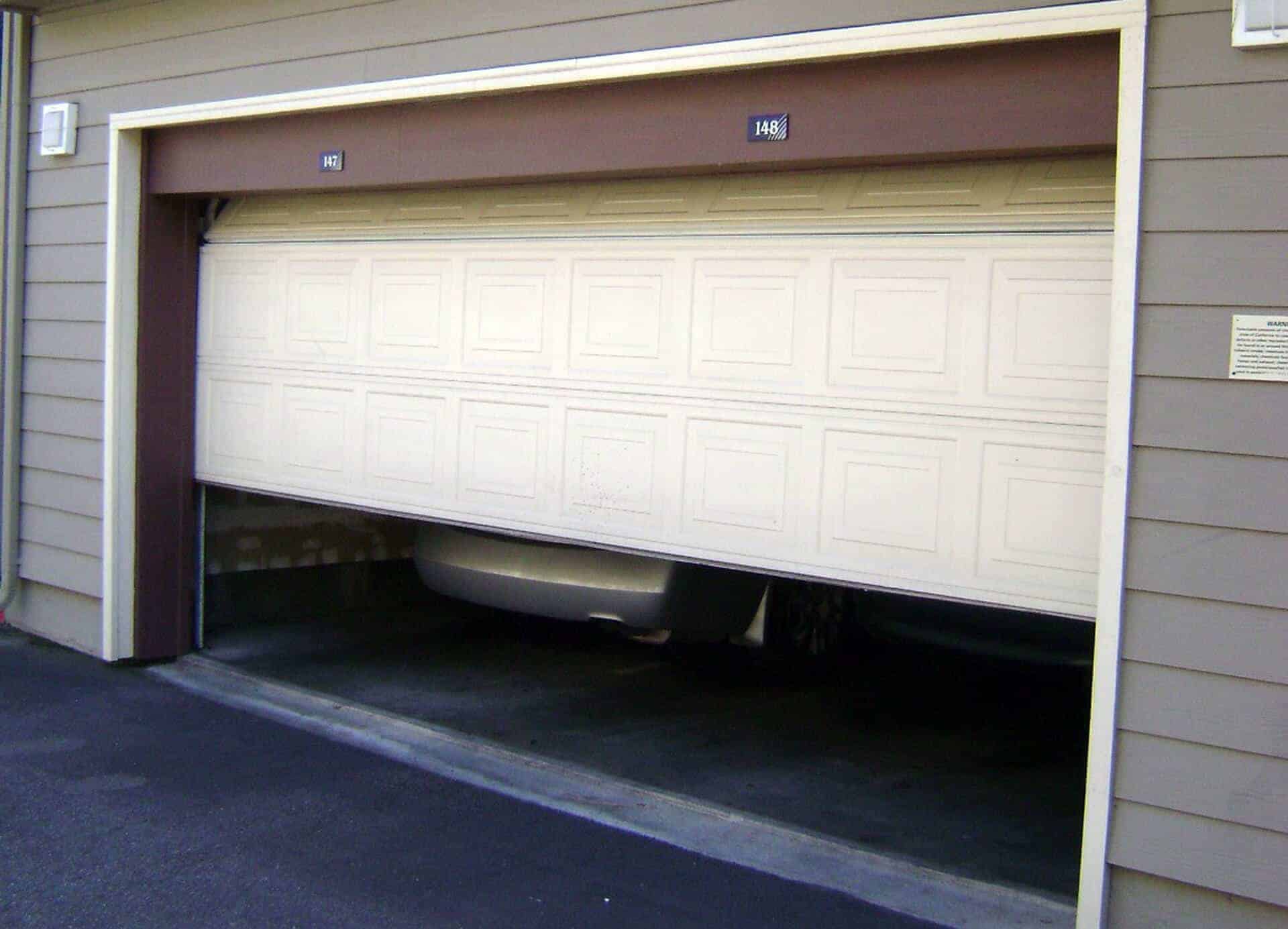 GARAGE ROOR STUCK!? Need somebody to help you get it working?
We know there is nothing worse than having your garage door or automation break and stop working. If your door won't open because your motor is faulty we can help you with that. We do repairs on site so you do not have to wait to get your garage open again.
Garage Door Repair Pros is on standby 24/7 in the Nelson Mandela Bay region
Your emergency is our priority! Give us a call anytime of the day or night and we can help you get your garage door repaired and fixed first time and on time.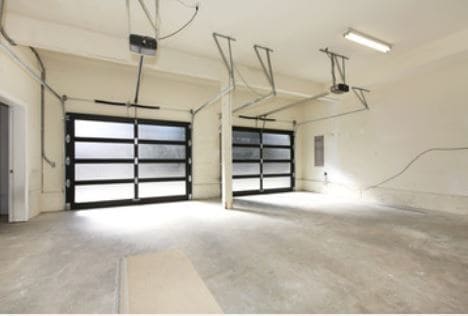 We fix motors and automation
At Garage Door Repair Pros we have a wide range of experience with all the common garage door motors and automation. We can replace and install automation for your garage door at your home or office without delay. 
Residential Garage Experts
Most of our work is helping home owners around Gauteng and Johannesburg metro including Fourways, Randburg and Sandton. If we cannot fix your home garage we will give your money back.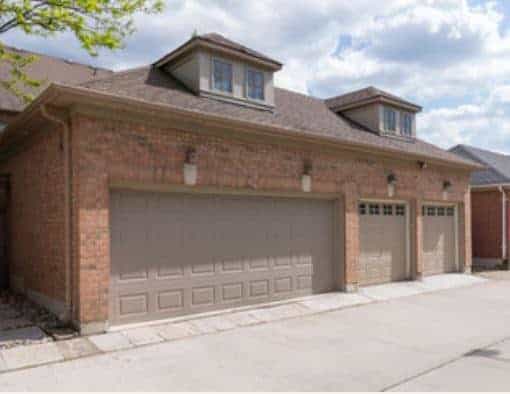 Garage Door Repair Pros have teams in the following areas around Port Elizabeth
We have technicians on the road who are here to assist you with your garage door repair or new installation. We service both home and commercial customers. Give us a call and we can get out within an hour or two if you are in the following areas: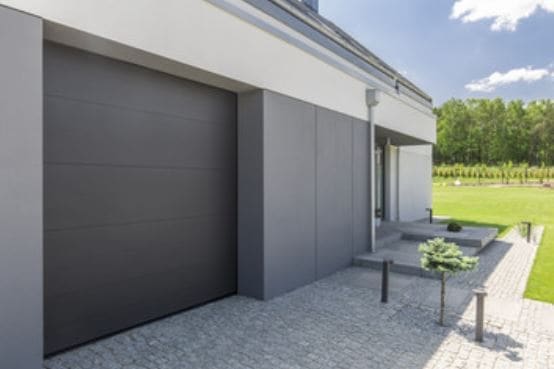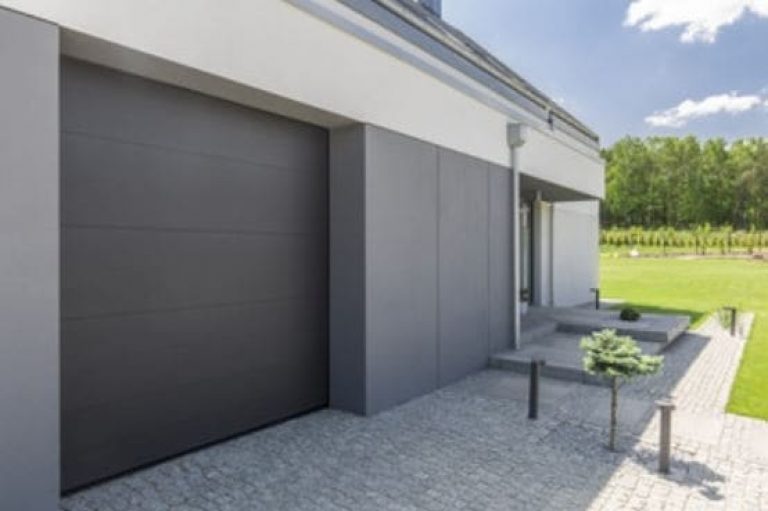 Most frequent questions and answers
Garage Door Repair Pros represent the best garage door installers and technicians in the country. 
All you need to do is fill in the form on our website to get a quote to get your call back today.
*If you want instant assistance give us a call and we will help you within an hour in most cases. 
We charge an affordable standard call out fee to fix most common problems. Call us to get the current hourly rate. 
If there are any major spare parts needed we can supply those at very good prices.