The price of an aluminium garage door typically ranges from R11 500 to R20 000. Aluminium is a very lightweight metal making it the ideal material for an easily operational, long-lasting garage door with minimal wear and tear.
We offer Aluminium garage doors for sale, to see other garage door options see the latest garage door prices go here.
These are starting prices of the garage doors and are subject to change. These prices do not include installation and are only for the purchase of the door. If you wish to know more about our installation process please visit our garage door installation page here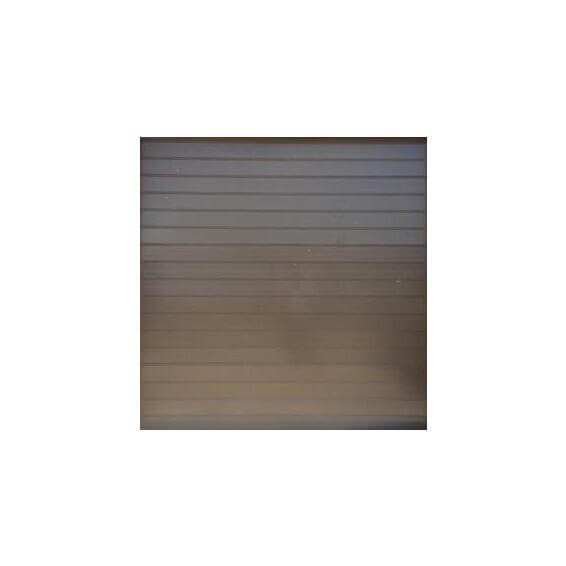 Benefits of choosing Aluminium Garage Doors
Rust Resistant
Affordability
Lightweight
Easy to clean
Available in a variety of different colours to suit your property
Disadvantages of choosing Aluminium Garage Doors
Aluminium is a soft metal making it easy to dent, these doors can also be easily damaged by heavy hail or high winds
Aluminium can become softer with heat meaning in hot summers your aluminium door will not be as durable.
These are starting from prices and are subject to change
Example dimension and sizes of Aluminium garage doors
Single: 2440mm (W) x 2135mm (H)
Double: 4880mm (W) x 2135mm (H)
Single Caravan: 2440mm (W) x 2500mm (H)
Double Caravan: 4880mm (W) x 2500mm (H)
Aluminium Garage doors are a popular choice with their many benefits and variety of colours you are sure to find a door which suits your home.
Aluminium Garage Doors prices for sale
Here are the latest aluminium garage door prices for sale from the Leroy Merlin website. We can supply and install your aluminium garage doors for an affordable price and done professionally.